You Are Cordially Invited
For twenty years, PMI Lakeshore Ontario Chapter has been making a difference thanks to you, our members. To celebrate our accomplishments, we invite our members to a night of fine dining, dancing, and entertainment! Bring your family and friends, and meet the community twenty years in the making.
Tickets (plus tax)

| Members | Family and friends |
| --- | --- |
| $40 | $65 |
Keynote
Leading Projects in an Era of Disruption - PMI's Talent Triangle®
"Leading Projects in an Era of Disruption" identifies the digital-age skills and "Next Practices" that organizations are seeking in project managers. During this presentation, you will learn how these emerging capabilities align with the PMI Talent Triangle®. PMI research shows that as the job market becomes more competitive, achieving the skills identified by the Talent Triangle and committing to ongoing professional development increases your value in a world increasingly disrupted by innovation and technology. The presenter will also provide personal experiences and insights on trends shaping the future of project management.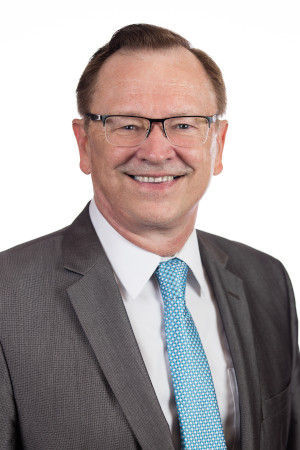 Speaker
J. Davidson Frame, PhD, PMP, PMI Fellow
PMI Board of Directors, 1990-1995, 1997-1998, 2000-2002, 2015-2020
Chair, Compensation Committee, 2019
Bio
J. Davidson Frame is academic dean and chief academic officer at the 6,000-student University of Management and Technology (UMT) in Virginia, USA, where he is responsible for the university's global academic programs. He served on the faculty of George Washington University for 19 years, where he established a project management degree program, was director of the Program on Science, Technology, and Innovation, and was chairman of the Department of Management Science.

He has delivered a range of project management executive development courses to corporate clients, government agencies, and non-profits in 20 countries. Over 35,000 managers have taken courses with him.

Dr. Frame has been an active thought leader in project management, the decision sciences and technology management, having written eight management books and some 25 scholarly articles in these areas. His Managing Projects in Organizations and The New Project Management were business best-sellers. His recently published book, Framing Decisions, provides practical guidance on decision making in complex, turbulent times.

As a professor, Dr. Frame has been active globally, teaching management and technology classes at universities in Australia, Taiwan, China, Hong Kong and the U.K. Prior to entering academia, he was vice president of a computer modeling company, where he ran some 20 computer modeling and IT projects. Dr. Frame has been an active PMI volunteer since the 1990s, serving on PMI's Board of Directors as an appointed director of certification and director of educational services, and working on a number of PMI Board task teams. He was awarded PMI's Outstanding Person of the Year Award, Distinguished Service Award, and PMI Fellow Award.

He received his PhD from The American University, Washington, D.C. He is an avid photographer, exerciser, and writer.
Attire
Business attire. Suit or slacks with a jacket/sweater or shirt/blouse, or cocktail dress. Ties are optional.
Venue
Hilton Mississauga Meadowvale
6750 Mississauga Road
Mississauga, L5N 2L3
May 25, 2019
5:00 PM to 10:00 PM